Puzzles for Curious Minds !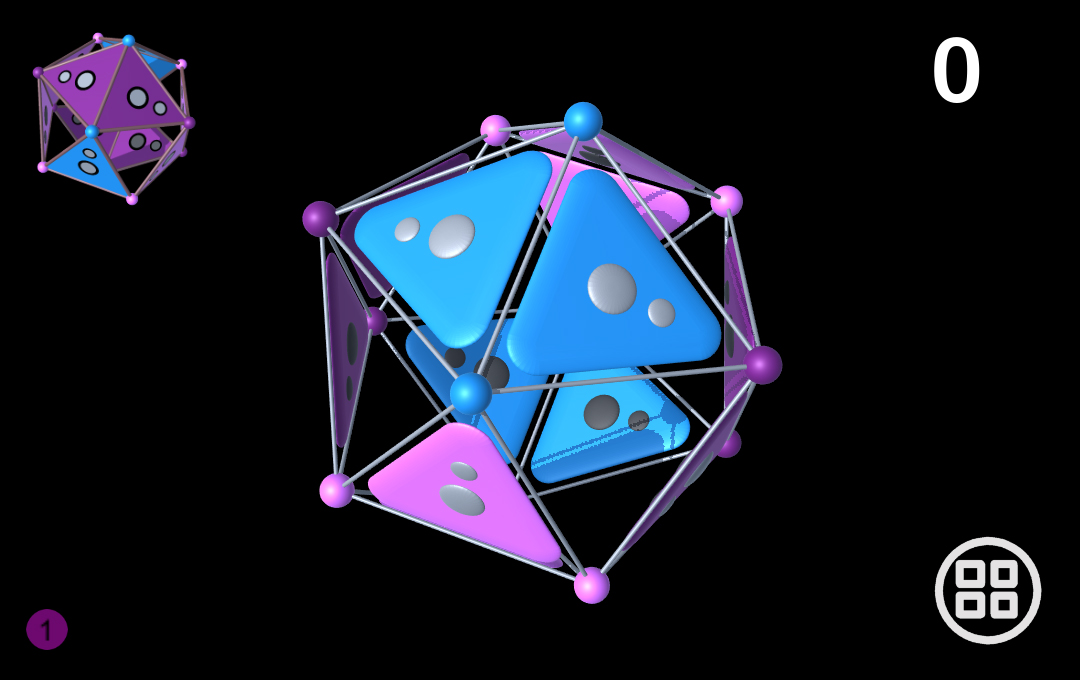 News :


Now Trinagon is available as a 'freemium' app.
There is advertising in exchange for puzzles to play. Currently all puizzles can be unlocked by watching video-ads.
Anyone choosing to buy the game will make it's creator happier :) - also, the puzzles unlocked through ads cannot be ported between phones.



Trinagon 3D
Available for mobiles on Apple App Store, Android (Google Play).
Special holographic Edition on LeiaLoft (paid model)
_______________________________________________


The above puzzle is maybe not the one you want to start with :)
The puzzles in the free and normal Triangon - 3D editions start easier. Promise !