Enjoy playing (android or PC) :
Trinagon MiniGame Xmas2019
Light the candles and post a screenshot of your solution to trinagons facebook page or email it to
This email address is being protected from spambots. You need JavaScript enabled to view it.

to get a free promo code (apple or android) :
Some functionality on Web-GL / Online Play is limited ! E.g. sharing & copying moves will not work !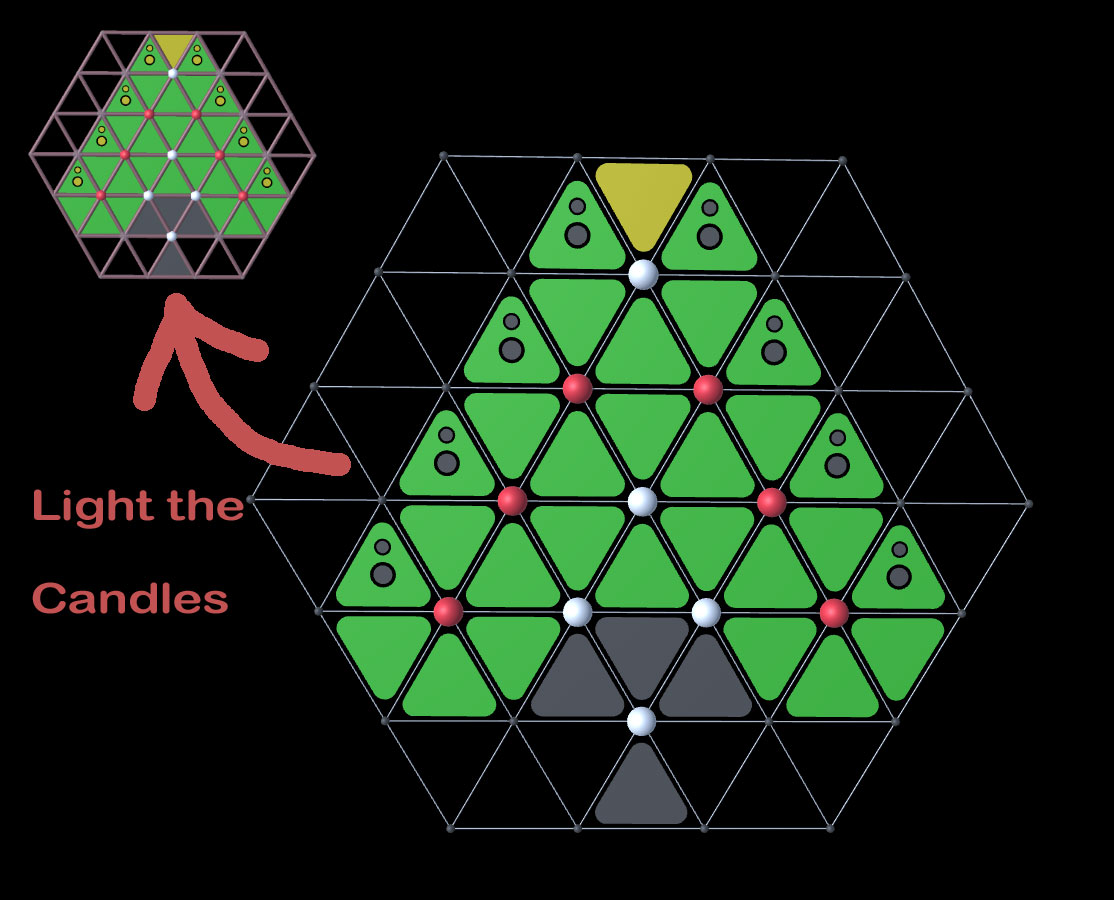 Many browsers (&ios) do not support 3D gameplay !
Trinagon 3D Free Edition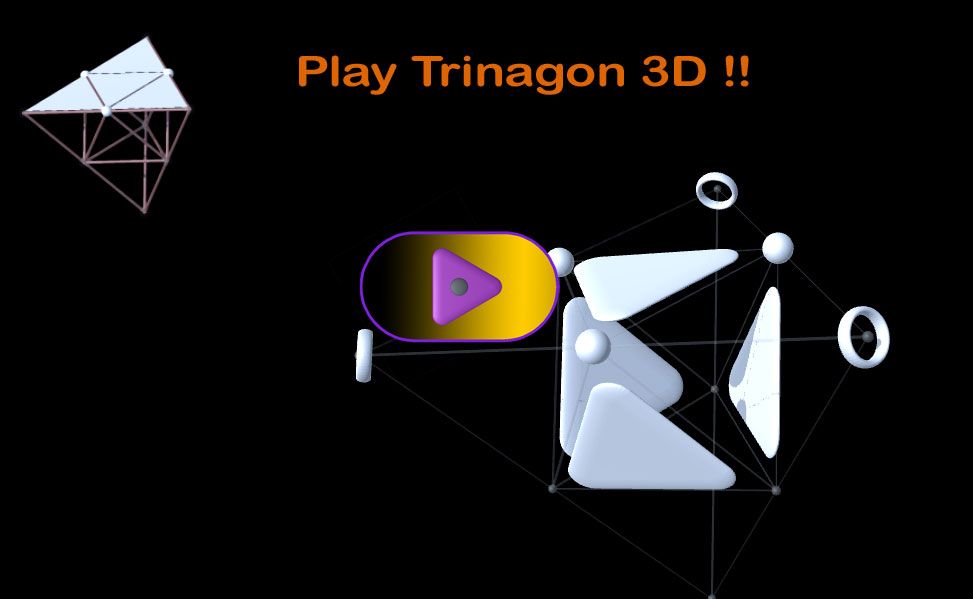 IOS does NOT support WebGL online 3D graphics play! Download the free game instead..
Some other functionality, like sharing & text copying is generally limited.


There are some advantages & limitations :
Play it now ! - just for a peek. No Install needed.
You can NOT share your solution from the browser - It just won't do anything.
Maybe not all browsers will support the game. see WebGL.
You may have to start from scratch sometimes ! - The first time this is strongly advised anyways !!
Online game serving is data - intensive.
As long as the server can do it without big delays the free game will remain online.
Instead of coming back - download the game ! - and feel free to show your elegant solutions to the world.